Nothing to lose so much to gain!
Get your money back if unsatisfied with your finished basement
(terms & conditions apply)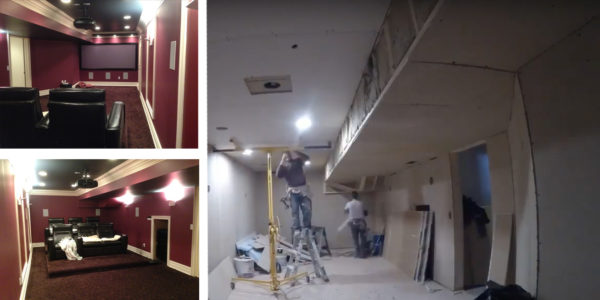 One-stop renovation
Don't worry about hiring different contractors to do different jobs; we handle everything. From plumbing and heating to electrical work and beyond, we pride ourselves on being a one-stop basement renovation company.
Custom 3D Rendering
Avoid surprises! Because you should be able to choose how you want your basement to look when finished, before the jobs starts.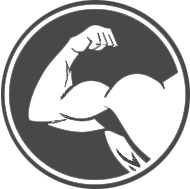 Better and Stronger
We use unique mold proof, waterproof and fire rated building materials for your basement remodeling project which can last decades. These panels are very strong, providing amazing insulation and durability.

Protect your home
Basement Finish Pros uses non-organic building materials and flooring to prevent mold growth and water damages. Patented basement sealers that interact with water molecules and penetrate deep in the concrete to keep moisture away.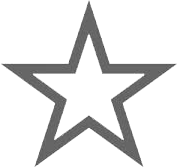 VIP Program
Because you deserve the best! Reward programs, with maintenance and handyman fast booking services on finished basements, interior and exterior remodeling projects.
What We Do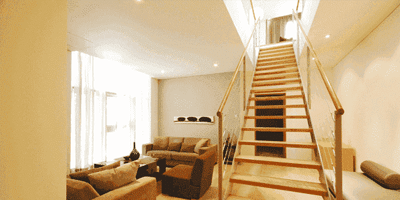 What is your vision for your dream basement? Whether you've always wanted a gym in your basement, or you've been dreaming of having a home theater for years, don't hold back. Your vision becomes our vision. Service Detail
If you've been putting off having your basement remodeled because you were worried about insulation, that worry can become a thing of the past. Our basement insulation system conserves 75% more heat and it gives your basement the finished look you desire. It's also mold-resistant and simple to install. Service Detail
Water can cause a great deal of damage, and we take great care to make sure your space is completely waterproof. That means filling any cracks, restoring the foundation, and making sure your floors and walls are totally protected. Service Detail
Testimonials
The company to go to for basement remodeling
"They turned my concrete basement into an amazing living space. High quality materials were used and everything was done by state code. The time frame was realistic and what surprised me was how affordable the price was."
Steven B. Manchester CT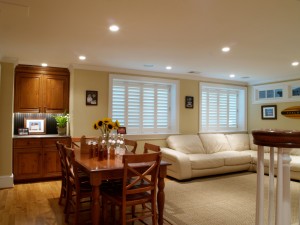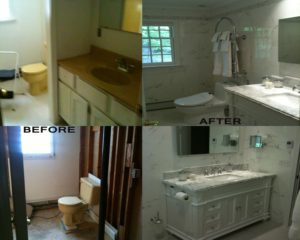 I never thought my basement could be this beautiful
"I'm very happy with the amount of time it took to finish my basement. I was in a crunch time and they kept the whole project on schedule. Alex was very nice and answered any questions I had. Thank you for beautiful basement. GREAT JOB!."
Mike Burns, Enfield CT