Bathroom Remodeling Pros 
With over 10 years of experience in bathroom and basement remodeling.
We guarantee Quality & Transparency no matter the size of the project. 
Get Your Quote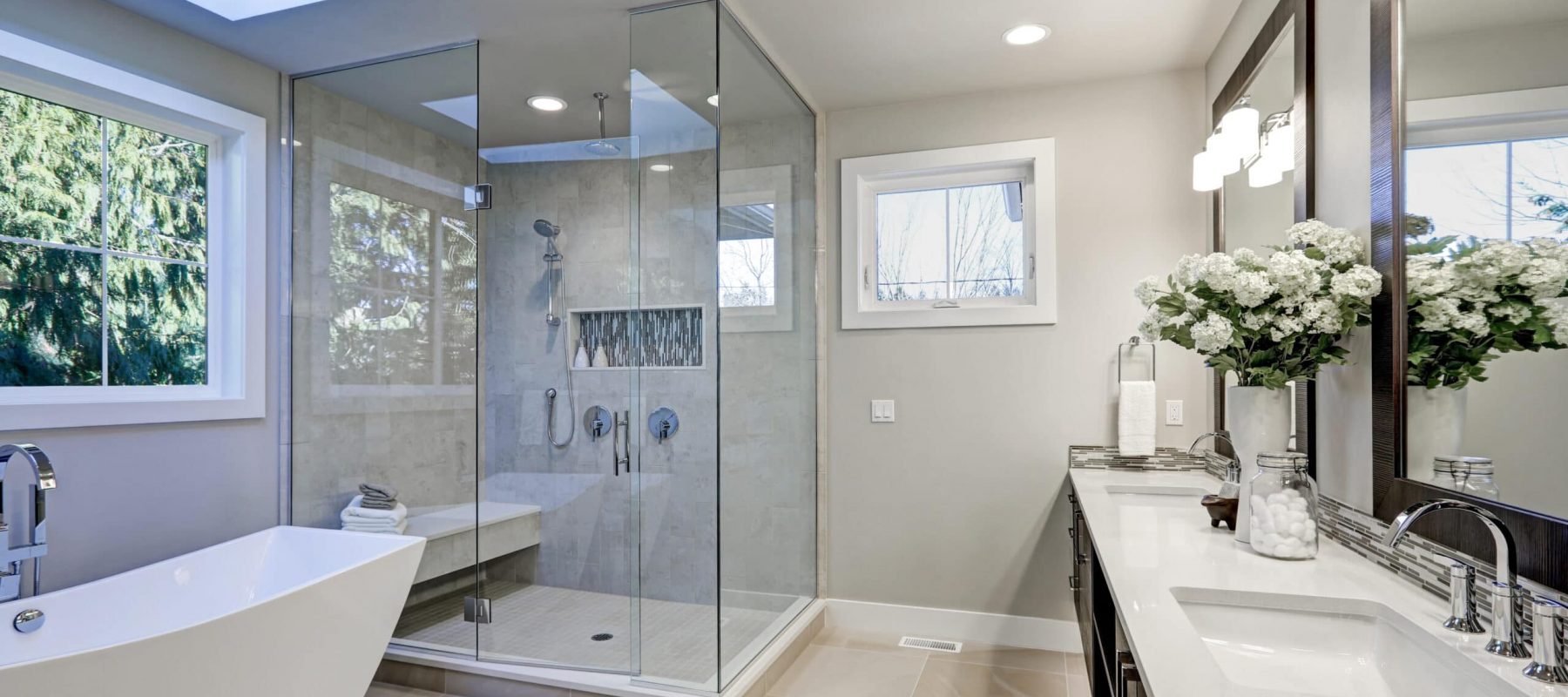 Our Proven Bathroom Remodeling Process
Over a decade of experience and thousands of remodeling projects has helped us create
a simple yet successful remodeling process. 
Schedule An
On-Site Consultation
Schedule An On-Site Consultation. The in-home consultation is important to figure out what your dream bathroom looks like and to identify any potential issues that can negatively affect your bathroom finish if not addressed first.
Schedule My Consultation
Get an Itemized Quote & 3D Model
Within 7-10 business days you will receive the itemized quote and the proposed floor plan along with a 3D model (3D model is optional $399.00) so you can see how your bathroom will look before it's even started. This helps get you exactly what you want!
Get A Quote And 3D Model
We build your
dream bathroom.
Average bathroom take about 10 days from start to finish. It can take longer for bathrooms with custom tile work, and bathrooms that require building permits and inspections. 
Get My Bathroom Quote
Bathrooms are some of the most utilized rooms in the house, everyone needs a bathroom. You may be able to see visions of what your bathroom could look like but are not sure how to go about completing the project. We are here to help you! Call or fill out the form below today to schedule a professional consultation.
What our clients have to say.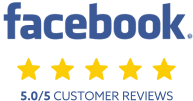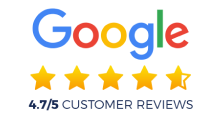 I am very pleased to strongly recommend BASEMENT FINISH PROS LLC
for any basement work that you require. Alex Pascal spent time working on our written detailed proposal so that nothing that we needed was left to chance. He provided
Read Full Review
I got 3 quotes one from a local company, one from a huge national company and one from Basement Finish Pros. The local one was a quick walk through and was the lowest in price and had very little details on
Read Full Review
We could not have asked for a better and professional team. Alex and his team were easy to work with, flexible, and extremely professional. Our basement was an old dungeon and they were able to turn it into a beautiful living
Read Full Review